Your Silicon Valley Real Estate Experts

BRINGING HOMES TO LIFE

Your Silicon Valley Real Estate Experts

DEVOTED TO YOU

Your Silicon Valley Real Estate Experts

A LEGACY OF QUALITY
THE TRUNG LAM & EVAN HUYNH TEAM WAY
Through our multi-dimensional approach, as we represent clients as a Realtor, Real Estate Consultant we are always conscious of the other fields to insure we are approaching your goal. Our team communicates with you through the entire process, eliminating risks usually associated with investing in Real Estate, buying/selling a home or rehab/remodeling a property. This is all done under one roof! Trung Lam & Evan Group is a one-stop shop for real estate financial services. With decades of experience and expertise including all of ours business partners, investors, and associates, we are in a strong position to fulfill the real estate needs and requirements of all our clients.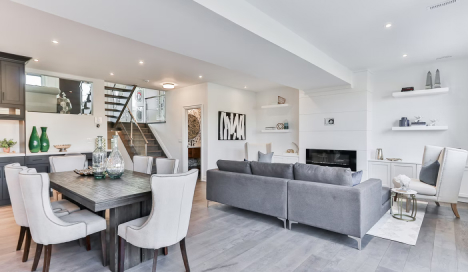 You deserve a real estate team that will go above and beyond for you. With Evan Huynh Team, you will always come first. Our primary commitment is towards our clients' complete satisfaction, which is why our ultimate goal is to provide you with the highest level of quality service at all times.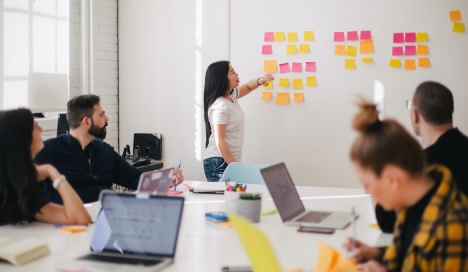 Every seller and every property is different. That's why we don't have a one-size-fits-all marketing strategy. We customize our marketing plan based on your needs and timetable. Employing the latest innovations as well as more traditional methods, we bring your home to the attention of the right buyers.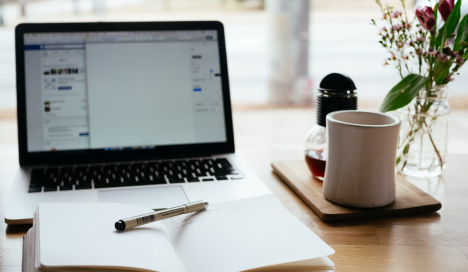 We'll free you from paper. Going electronic saves time – and it helps save The planet as well. If you don't have to deal with actual paper, getting your paperwork done becomes a faster, more seamless process. All your transactions will be paperless, which allows for greater efficiency and convenience.
Son N.
Lam was so persistent and on top of his game!! We finally closed on our dream home and just received keys yesterday. None of this wouldn't have been possible if we never came to TE MegaTeam. I am definitely recommend everyone I know and will be back for our next home purchase. Thank you guys from the bottom of our hearts!!
Maria A.
Trung Lam is an exceptional realtor and I highly recommend him. I recently down-sized and was looking to buy a smaller home in San Jose. Trung Lam was very knowledgeable about the market and helped me from paying any more than I had to. His reports of the appraisal price and strong negotiation skills saved me money and enable me to buy a home that I wanted for a very reasonable price. If you're looking to buy or sell, please take the time to interview Trung Lam. You will not regret it!
Ngoc Rachel N.
I used TE to sell my home and rentals and they are outstanding, especially Kat Truong. She handled all the steps very professional and detail. It couldn't have been a more pleasant experience. I would definitely recommend TE team to everyone, and I have been doing this to my clients.
Hami K.
Evan is amazing!! He has prepared us and helped us through a difficult time especially 3 years ago when we owned 2 homes.